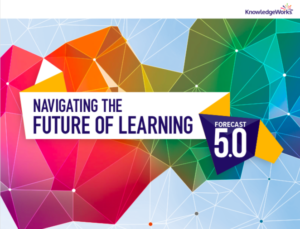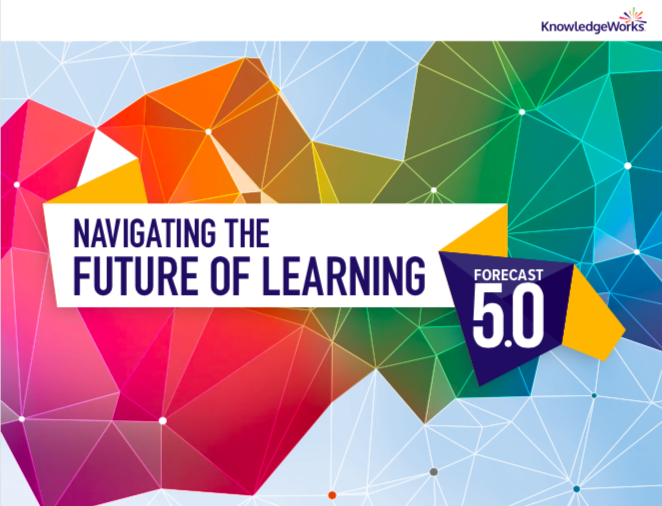 Navigating the Future of Learning is the fifth collaboration between Saveri Consulting and the KnowledgeWorks Foundation to imagine possibilities for the future of learning over the next ten years. In this forecast, we delve into the unfolding era of accelerating digital technologies and examine how they may cause us to reevaluate our relationships with one another, with our institutions and with ourselves.
Specifically, we look at five drivers of change and imagine how they might transform the landscape of choices, challenges, and opportunities for transforming teaching and learning.
Automating Choices: Artificial intelligence and algorithms are automating many aspects of our lives
Civic Superpowers: Engaged citizens and civic organizations are seeking to rebalance power
Accelerating Brains: People have increasing access to tools and insights that are reshaping our brains in intended and unintended ways
Toxic Narratives: Outdated and misaligned systems and metrics of success are contributing to chronic health issues, including rising rates of mental illness among children
Remaking Geographies: Communities are working to remake themselves in the face of deep transitions
How might schools and educational organizations of all kinds address, leverage and adapt to these drivers of change to create a more robust and responsive learning landscape so that all learners can thrive? Contact andrea@andreasaveri.com to find out how your organization can use this forecast to stimulate strategic thinking and lead with bold actions and positive change.