Saveri Consulting makes the future actionable for clients through research-based foresight, highly creative engagement experiences, visual maps, and forecast artifacts. With over 20 years experience in diverse organizational settings, Saveri partners with clients to create clear strategic pathways to transformation and resilience in this complex world.
Foresight – a variety of research methods and inquiry practices reveal early indicators of change and amplify the faint signals of new directions for opportunity.
Engagement Design – highly creative think/make/explore sessions are designed to provoke possibility, develop insight, and deepen understanding for action.
Speaking – public speaking events invite large groups to see beyond traditional horizons, imagine new value propositions, and share opportunities.
SAVERI CONSULTING RECENTLY  RELEASED
Redefining Readiness from the Inside Out
What will work look like in the fourth industrial revolution?    What will it mean to be career-ready in 2040?    How might schools re-align strategy and priorities for student success in the future?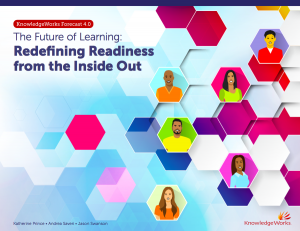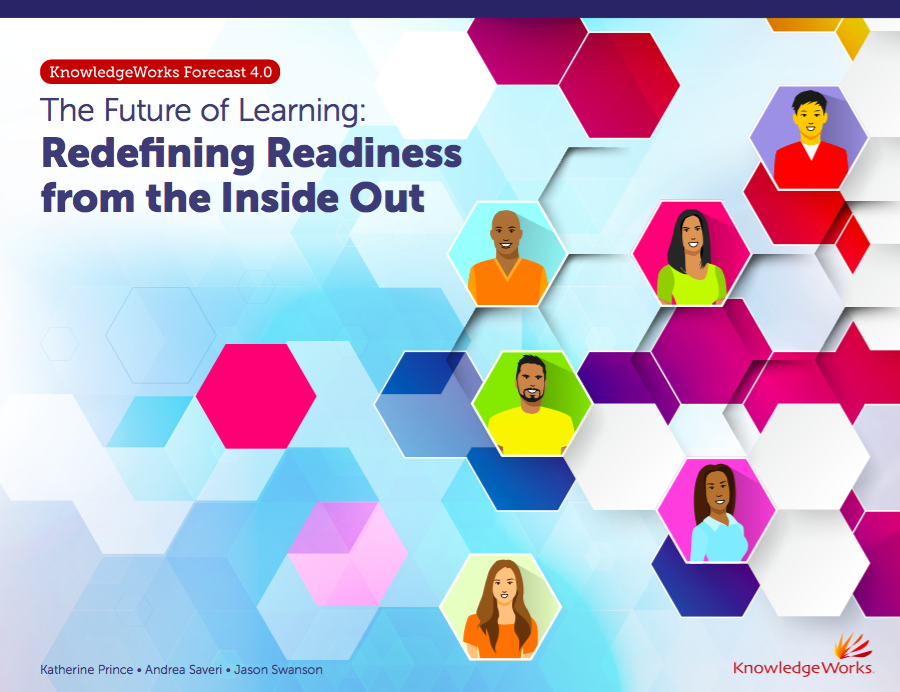 Work is changing rapidly as we enter a new era fueled by exponential advances in digital technologies.  In particular, the rise of smart machines and the decline of the full-time employee are reshaping the ways people work and are creating significant uncertainty about what readiness for further learning, career, and life will look like in 2040.
This report forecasts key characteristics of future work and proposes a framework for redefining readiness that is based on core social-emotional building blocks and foundational cognitive and metacognitive practices. This new foundation for readiness argues for an organizational structure and operating system for education that is rooted in, and focuses on, human feeling and relating.  Guiding principles point to several opportunities for how K12 and Higher Education stakeholders might support learning and readiness in this new era.
Go here to order hard copies.